ABOUT US
At Natural Beauty Uncovered, we believe that true beauty is found in embracing our natural selves. We are a dedicated team passionate about skin, hair, wellness, and fashion. Our goal is to provide you with the knowledge, tips, and guidance to uncover the beauty within and unleash your authentic self.
OUR MISSION: EMPOWERING YOU TO EMBRACE YOUR NATURAL BEAUTY
At Natural Beauty Uncovered, we aim to solve common beauty challenges by offering natural and effective solutions. Whether you're struggling with dry skin, oily skin, hair styling dilemmas, or simply seeking ways to enhance your overall wellness, we've got you covered. Our articles, tips, and recommendations are tailored to address your specific concerns, providing guidance that is both practical and grounded in the principles of natural beauty.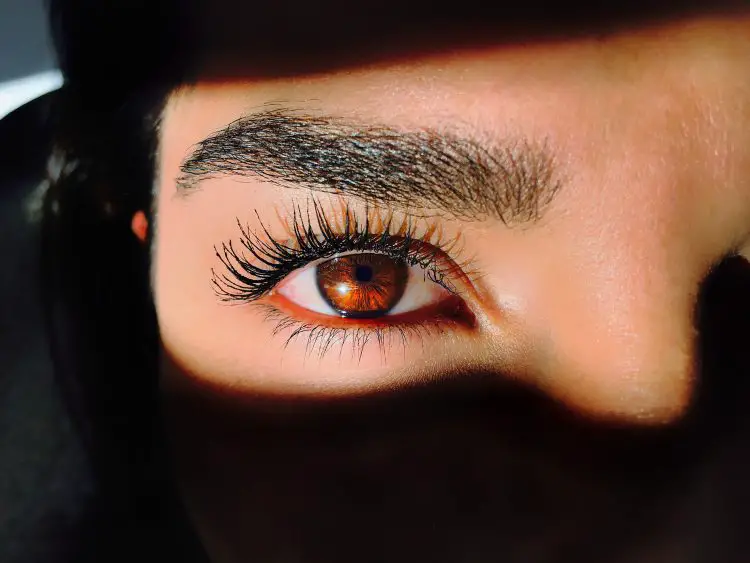 OUR STORY
Natural Beauty Uncovered was born out of our desire to shift the focus of the beauty industry toward embracing and enhancing natural beauty. Founded by a beauty enthusiast with diverse interests in skincare, hair care, wellness, and fashion, with a purpose: to empower individuals to look and feel their best in the most natural and authentic way.
ABOUT THE WRITER
Jenny Pink
Founder/Writer
Meet Jenny Pink, the vibrant fashion enthusiast and guiding force behind Natural Beauty Uncovered. With an unwavering passion for style and self-expression, Jenny effortlessly navigates the world of fashion, constantly seeking out unique styles and outfit ideas. Jenny's dedication to embracing natural beauty is at the core of her persona, inspiring others to confidently showcase their authentic selves. Through Natural Beauty Uncovered, Jenny aims to empower individuals to look and feel their best by providing practical tips and insights.
Get in touch
If you have any questions or just want to say hello, please don't hesitate to reach out to us.