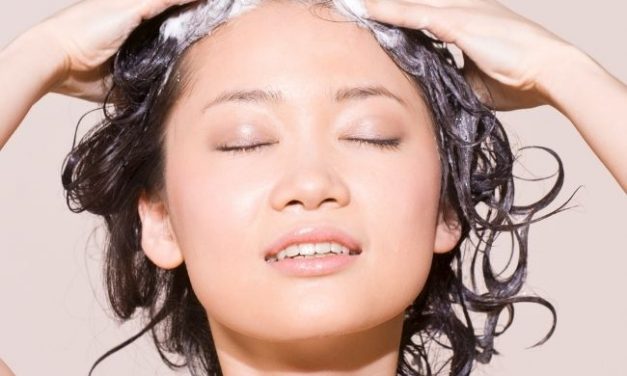 Learn more about non comedogenic shampoo and conditioner hair care products to help prevent future scalp breakouts and acne problems.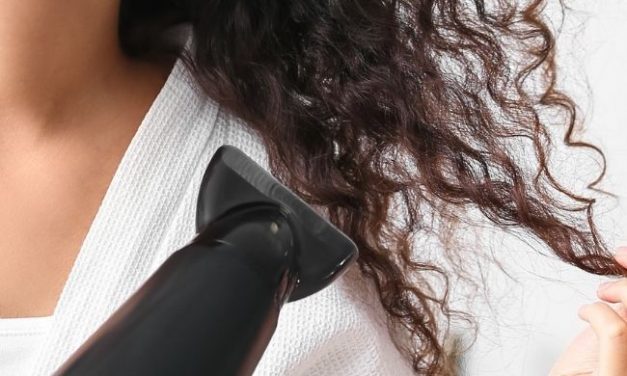 Many of us have noticed a light fluffiness after blow drying our hair, which goes hand in hand...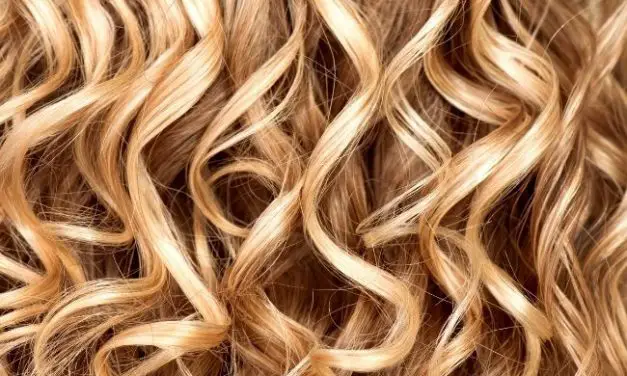 Are you looking for the best shampoo for permed hair? This article will help you in finding the...
Read More
Affiliate Disclaimer
naturalbeautyuncovered.com is a participant in the Amazon Services LLC Associates Program, an affiliate advertising program designed to provide a means for sites to earn advertising fees by advertising and linking to Amazon.com. Amazon and the Amazon logo are trademarks of Amazon.com, Inc or its affiliates.