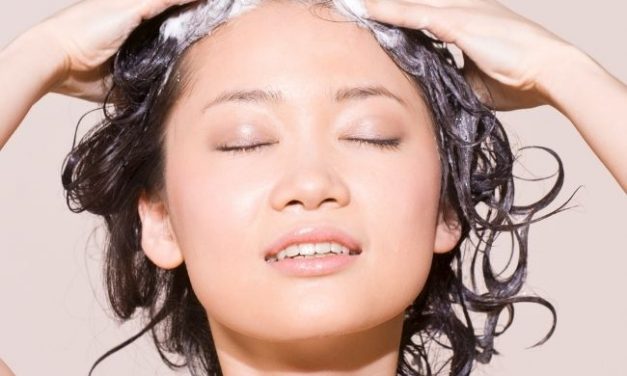 Learn more about non comedogenic shampoo and conditioner hair care products to help prevent future scalp breakouts and acne problems.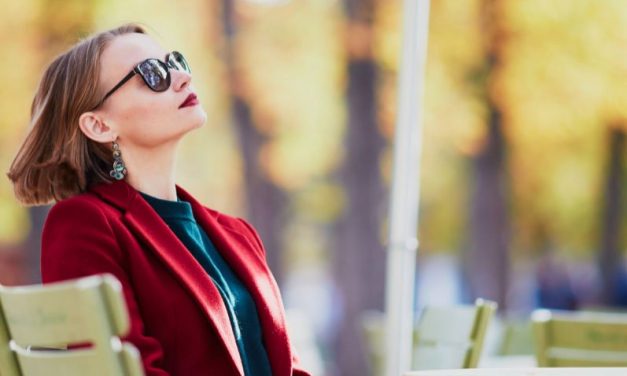 How can I dress more Parisian? Paris, France has long had the distinction of being one of the most...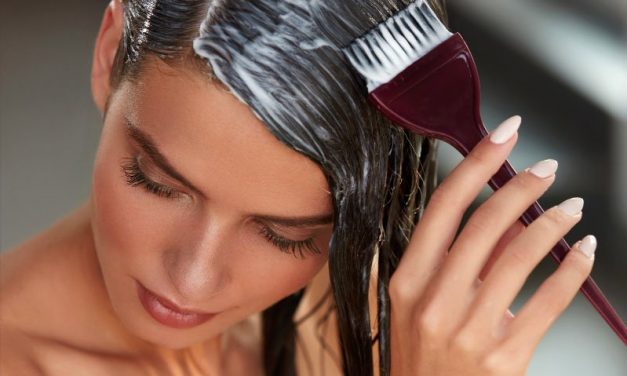 Can you mix hair dye with your conditioner? Coloring hair can be quite a tricky thing at times....
Read More
Affiliate Disclaimer
naturalbeautyuncovered.com is a participant in the Amazon Services LLC Associates Program, an affiliate advertising program designed to provide a means for sites to earn advertising fees by advertising and linking to Amazon.com. Amazon and the Amazon logo are trademarks of Amazon.com, Inc or its affiliates.